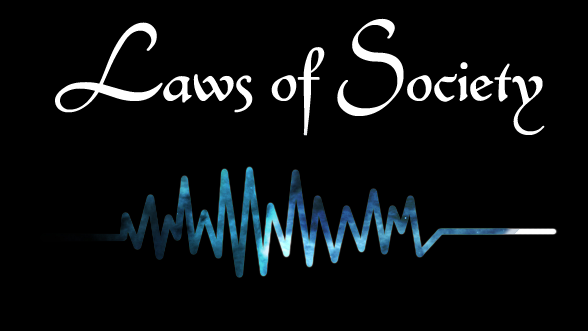 Laws of Society: The Diary
Laws of Society: The Diary
Laws of Society: The Diary is the game that precedes the Laws of Society. With the theme around the company, where the white barriers are unquestionable laws can never touch, we control a character who have a different worldview.
The game is a labyrinth where we can not stop (as in society because you can not stop in time), and so we feel pressured by these laws as we try to unravel our destiny. You can interact with all objects in the game, or by clicking with the mouse over the objects, or by colliding with them.
The game is not easy to understand at the outset, especially what to do, but it is also an adaptation of reality. In real life we are not told exactly what to do, just suggestions that depend on us to understand what to do.
Download
Click download now to get access to the following files: